Noxolo Mthethwa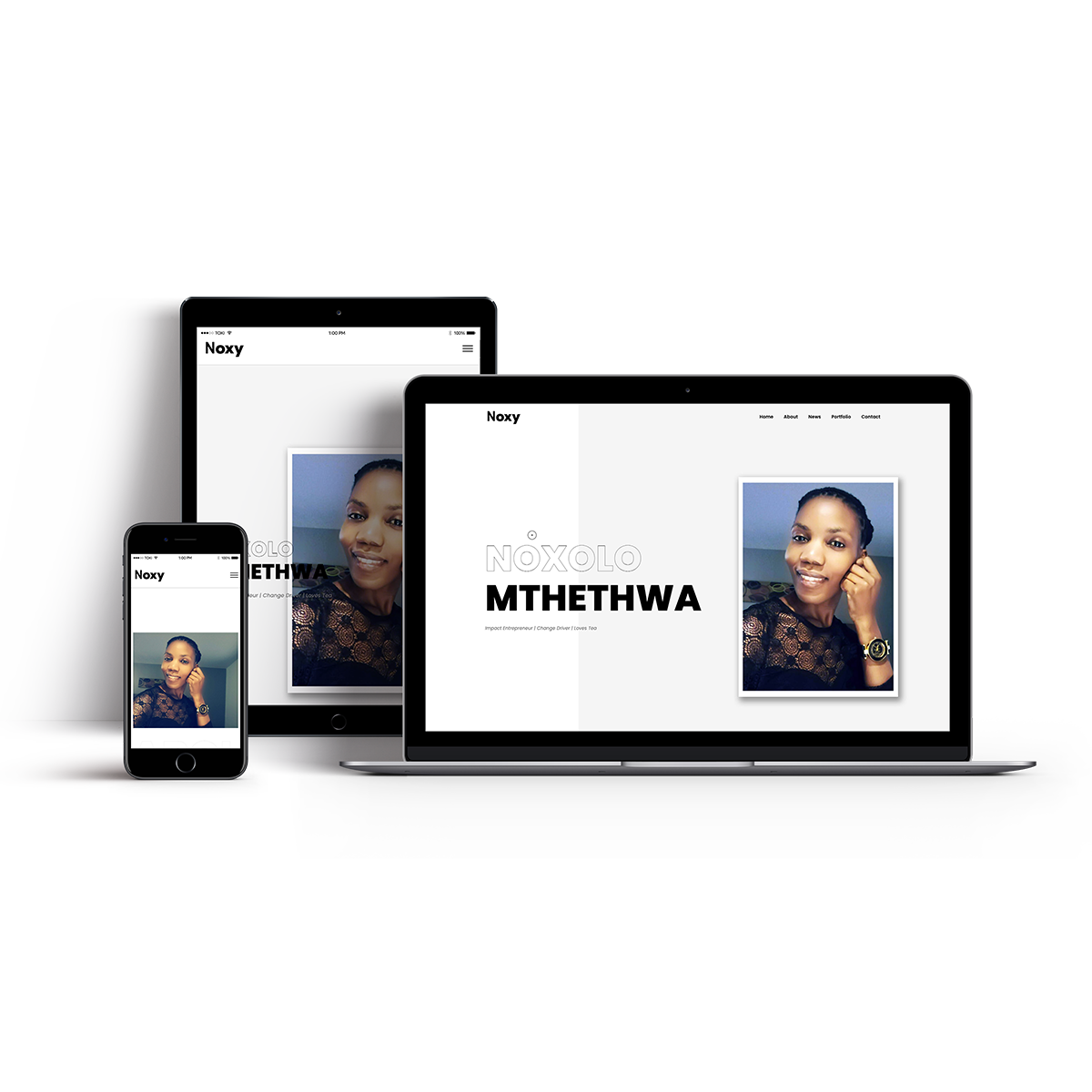 Description
Noxy is an impact entrepreneur and a change driver! Currently the Co-Founder and CEO of Boost South Africa.
Prior to joining Boost she founded a thought-provoking, youth-focused national newspaper that reached 500,000 subscribers and co-founded Defining Moments, a tech start-up that enabled the Call Centre and BPO space.
Noxy is also a part of Activate! Change Driver, and an alumni of the Cherie Blair Foundation for Women.